Peace of My Heart Gathering
September 14, 2021 @ 9:15 am

-

10:15 am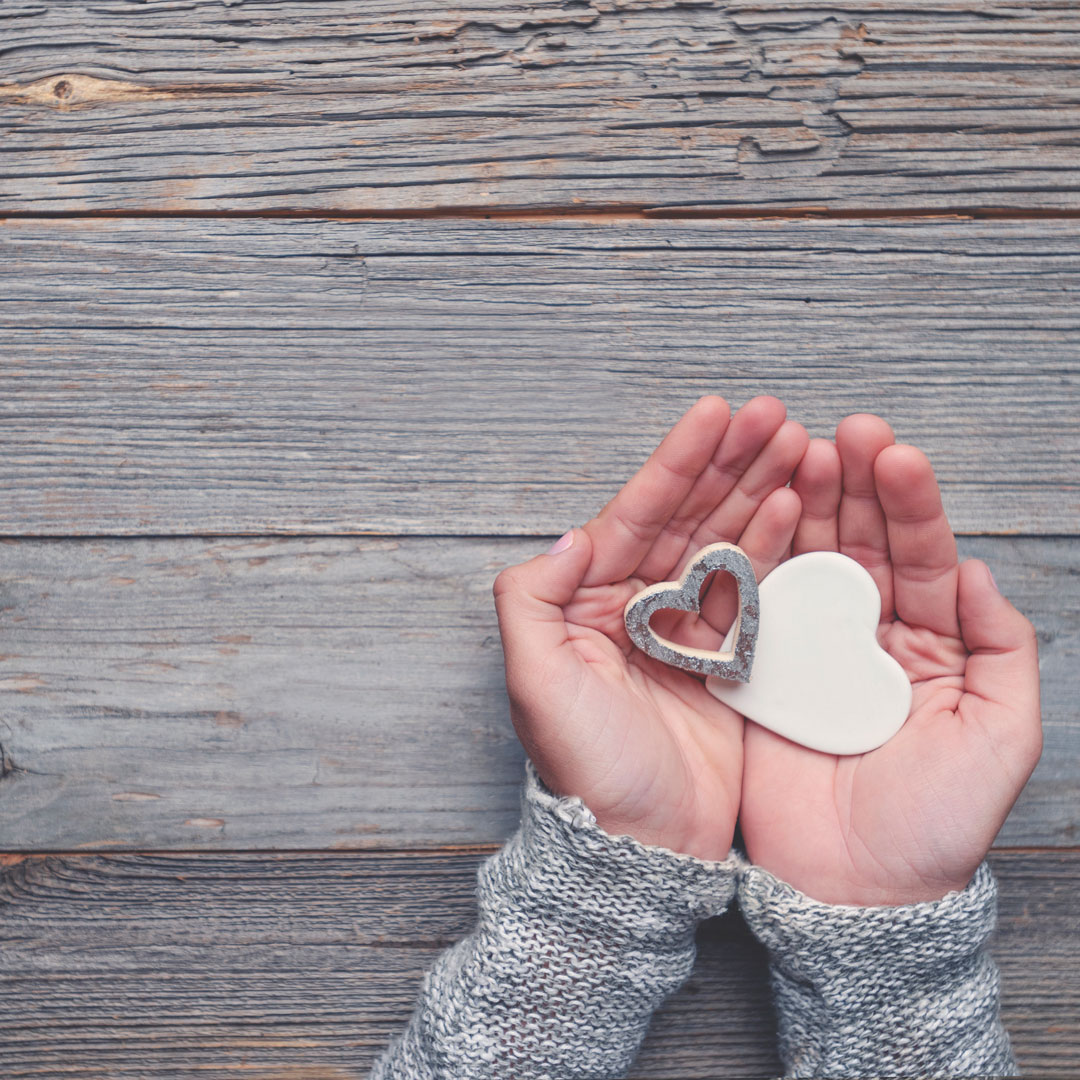 Explore the human experience through storytelling and a facilitated discussion
Peace of My Heart gatherings are designed to help us connect with our hearts and deepen our insights. By creating a safe space for sharing a "peace of your heart," we can drop any pretense and be authentic with ourselves and each other. As a result, we can build strength in the community by practicing empathy, courage, and meaningful connection. Research reveals that connecting with our hearts expands our understanding of ourselves and others and can serve as a key to creating a more peaceful path forward.
Given today's current stresses in the world, we believe that Behavioral Fitness is needed now more than ever. It is the human side of fitness. Through our collective efforts, we can become the change we wish to see in the world.
This should be offered everywhere. Real stories, so relatable. I felt a connection that I didn't even know I needed. I can't wait to bring this into my organization. What Dr. Ally & Teri have created here is brilliant.
—Behavioral Fitness Community Member
What you can expect:
Feel a greater connection with your heart
Develop a deeper understanding of yourself and others
Experience a safe space where you can be authentic
Engage in meaningful human connection
Feel inspired by hearing stories of strength and resilience
Feel seen, heard, and acknowledged by others.
There is no pressure to share. Your presence is a gift to yourself and others. Listen with your heart and take in the experience. You are never alone. 
Presented by:
Dr. Allyson Mayo is a Doctor of Behavioral Health and an industry expert educating on how to prescribe lifestyle medicine to the root causes of maladaptive behaviors through a revolutionary approach of Behavioral Fitness™, she brings us all a much-needed new approach to mental health. As a professor at USF, Addiction Medicine expert, and county mental health representative, she is helping our communities become Behaviorally Fit.
Teri DeLaMontanya is an emergency nurse and nurse leader who has a passion for helping people improve their lives. Known for her compassionate leadership, she served 26 years in healthcare with an emphasis in emergency/crisis management, healthcare administration, and 1:1 coaching/mentoring. She believes that peace and joy are not destinations but rather something we can all experience when we live a life that is authentic to our values, purpose, and meaning.