Behavioral Fitness™
Because the mental health crisis will not be solved
with talk therapy and medication alone. It requires
an expanded approach. Join us.
1. Meet
Schedule a discovery call.
2. Learn
Learn what Behavioral Fitness is all about.
3. Go
Start your journey.
What is Behavioral Fitness™?
Behavioral Fitness™ is mental health in action (MHIA).
Behavioral Fitness™ is practiced in the form of recreation, exploration, connection, reflection, behavioral health education, coaching, and more. Most of all, it's fun, invigorating, action-oriented, and grounded in science. Be prepared for a shift. Behavioral Fitness™ has been found to transform your life, resulting in new foundations of insight that lead to personal growth.
Becoming Behaviorally Fit may start with you but it has a ripple effect for those around you.
"I had a palpable shift. It helped me to believe that life was happening for me, not to me. It was even more illuminating when people commented on how much they enjoyed being around me. The effect was contagious. I highly recommend Behavioral Fitness."
We envision a time when all people believe that mental health resources are in abundance all around us.  Behavioral Fitness™ is mental health in action and we all have access.
"Once in a while we get shown the light in the strangest of places when you look at it right.

Grateful Dead
Who is behind Behavioral Fitness?
Behavioral Fitness™ was founded by Dr. Allyson Mayo, a Doctor of Behavioral Health, and an industry expert educating on how to prescribe "Lifestyle Medicine" for the root causes of maladaptive behaviors. Through her revolutionary approach to Behavioral Fitness™, she carves out a much-needed new path to exceptional mental health. A professor at the University of San Francisco and an industry innovator, she is committed to seeing that our communities become behaviorally fit.
Elements of Behavioral Fitness™ Programs
1:1 Access to a BFF
Once you join our program, you will be connected with a Behavioral Fitness™ Facilitator (BFF) who will be available for one-to-one support. Your BFF is a specially trained individual committed to supporting you to get from point A to point B- or simply to "just be" more behaviorally fit- whatever that looks like for you. Communicate with your BFF  via text, phone, video, or in-person—you choose what works best for you!
Behavioral Fitness Private Community Page
(coming soon)
Our private community page will serve as a resource for support and encouragement from other participants.
Experiences
Our calendar is rich with Behavioral Fitness™ activities and events to connect you with others.
Mindful Movement*
Inner Balance Yoga*
Book Club
StandUp Paddleboarding: Healing on the water*
Peace of My Heart gatherings
Emotional Support Pet Experiences
Furry Friends Dog Park Meet-ups
Theater/Improv (i.e. Theater of the Oppressed)*
Expressive art (Soul Collage, photography in nature, etc.)*
Drumming Circle: Finding your rhythm*
Group Walk and Talk
Hiking Meet-ups
Coffee and Connect
TED talks and debrief
Energy work*
Financial Wellness
Meet the pros recommended by Dr. Ally
Music
Nutrition
*premium experiences may have additional costs or require a premium membership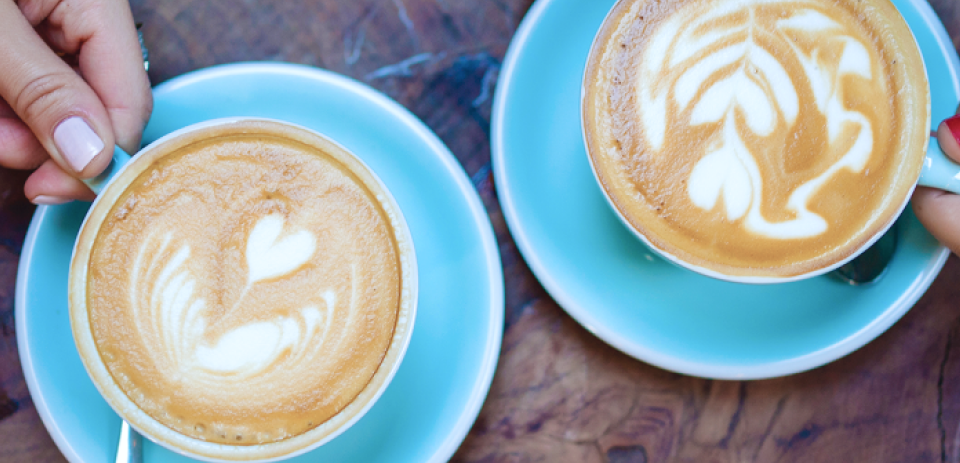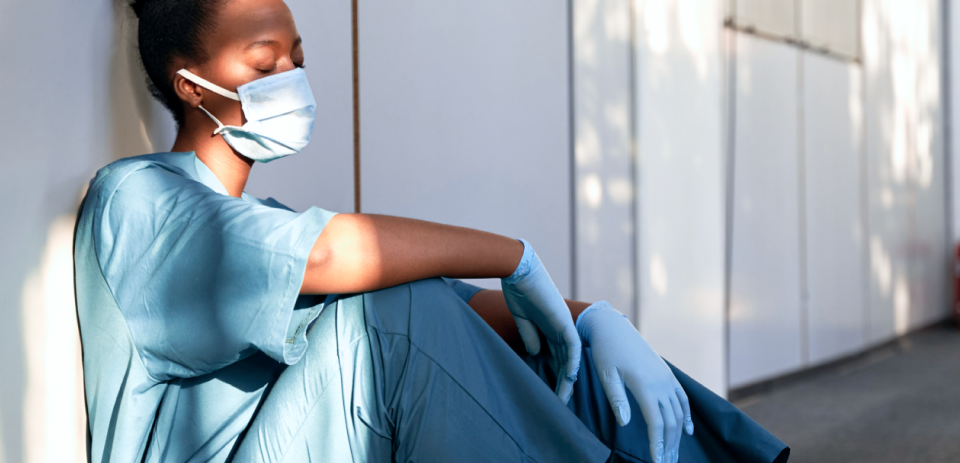 Solving Workforce Burnout in the
Era of Digital Healthcare
Disruptive strategies blend Behavioral Science and Advanced Collaboration Technologies to address a crisis in the workplace [White Paper].
Rates, Packages, & Programs
Start Transforming Your Life Today
Club Membership
$37/month
1-year commitment
A great way to get started.
Join the Behavioral Fitness™ movement and access a growing calendar of virtual and in-person offerings—all at an affordable price. Participate in a variety of  Behavioral Fitness™ experiences, such as Ask Dr. Ally sessions, yoga, hiking, talks, and group activities. Explore ways to improve your emotional health and well-being using a non-clinical approach while in community with others. Learn new tools, gain new insights, and improve your ability to cope with the inevitable ups and downs life brings.
Individual Session
$325/session
60 minutes
Help when you need it.
Designed for those who want individualized on-call support.
10-Session Package
$2,750/10-sessions
Flexible Scheduling
Flexible Support.
Our 10-Session Package offers the most flexible approach. It includes a complimentary BF Club Membership and flexibility to use your sessions when you need them most. Life is unpredictable and knowing you have a trusted professional to count on when challenges arise can make all the difference. Hours may be used in-person, video, phone, text, or a combination. Packages are good for 1 year from date of purchase.
Monthly Be Fit Membership
$1,100/month
3-month+ commitment
Comprehensive Program.
Our signature Be Fit Membership comes with a high level of individualized support, as well as a complimentary BF Club Membership. Members receive a personal link to schedule sessions with ease. We support you between sessions via text or brief check-in and have the ability to work collaboratively with other members of your support team. Sessions may be in-person video, phone, or text. Be Fit members love the flexibility and the unparalleled support they receive.
Design a program that's perfect for you.
Don't see a program or package that fits your needs? No problem. Behavioral Fitness™ offers the ability to design custom programs tailored specifically to you. Whether for an individual, family, team, business, or organization, we develop programs that fit your needs. Schedule a free consultation to learn more.