Building Connections for Young Men
October 7, 2020 @ 6:00 am

-

7:00 am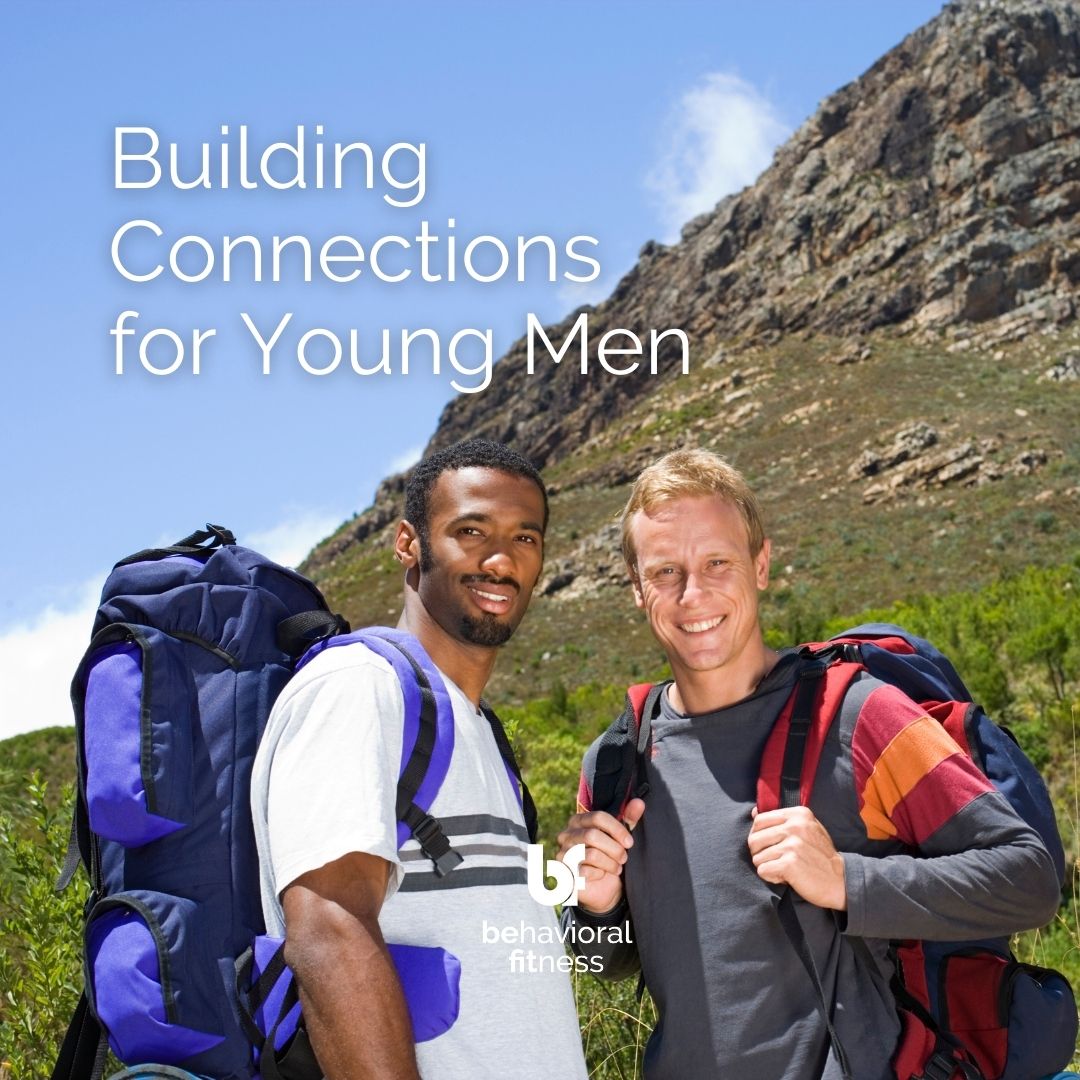 Social norms are changing and with that many ideas and expectations of what it means to be a young man today. Many young men are struggling to determine how they fit in and what their roles are in today's world, resulting in stress, anxiety, depression, and addiction. Wherever you are in your journey, this supportive group brings young men together in a safe and non-judgmental environment – where we have open discussions led by industry experts and peers who have lived experiences and share their experience, strength, and hope. Group members may also participate in activities that may include hiking, biking, camping, fishing, and more!
Discover this amazing and supportive community today.
Building Connection for Young Adult Men is designed for young men, ages 18-30.
$150, Meets weekly for 4 weeks. Next session starts Wednesday, October 7 at 1:00pm.
Register online:
https://app.acuityscheduling.com/schedule.php?owner=20412791&appointmentType=17205367
Schedule a free 15-minute consultation to find out more:
https://app.acuityscheduling.com/schedule.php?owner=20412791&appointmentType=16277245