Yoga
September 14, 2021 @ 8:00 am

-

9:00 am

Free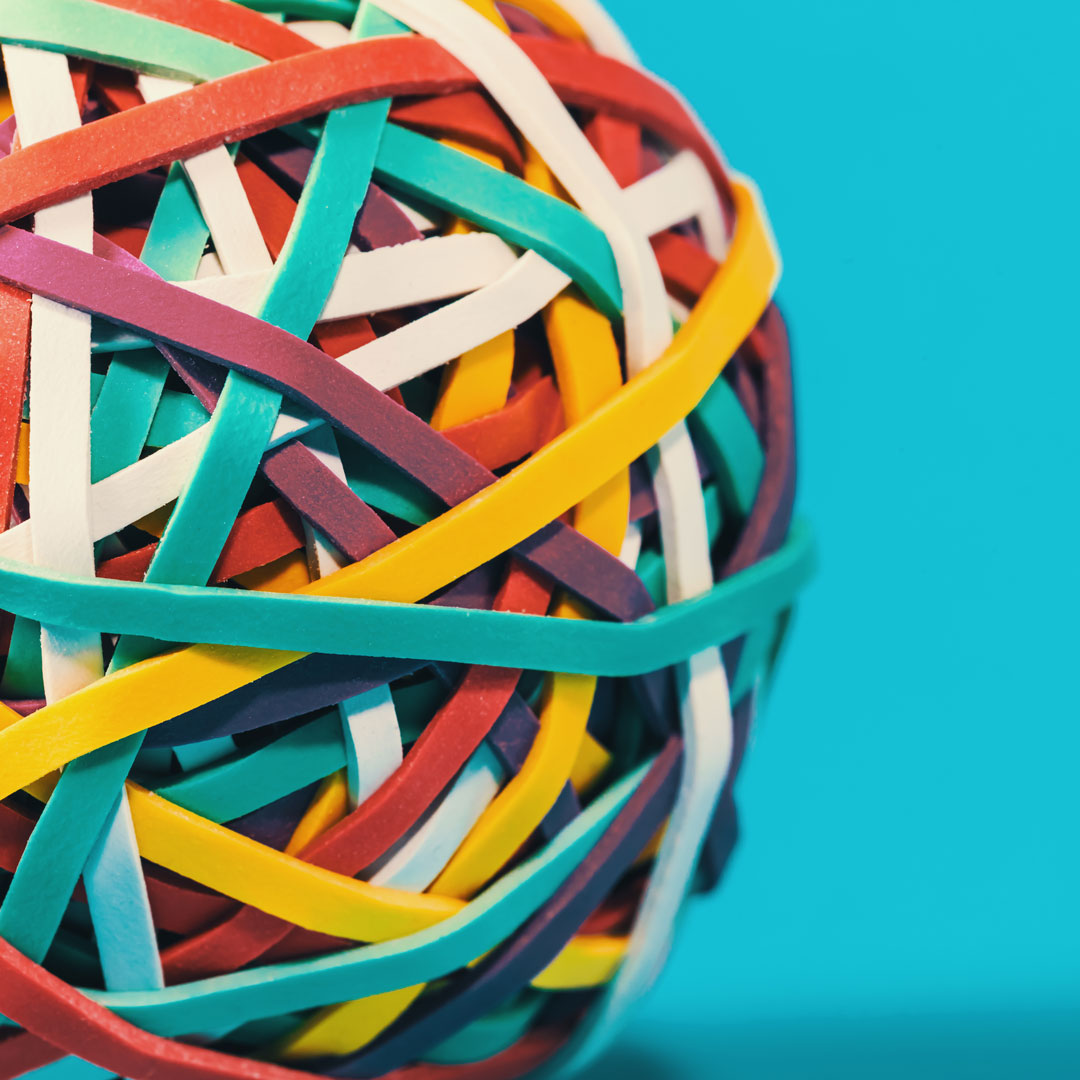 Stop stretching ourselves to the edge and learn a better way forward in life 
If there's a knot in the rubber band, and you stretch it, the knot only gets tighter. Yoga is not about stretching, it's about finding and untying the knots of stress in our bodies. It's more like untangling yarn than stretching a rubber band.
I feel inspired and energized with a centered 'calmness' that invigorates me throughout the week. I find myself more focused, very productive, and ready to tackle new challenges or opportunities. I'm also more emotionally available to support my colleagues, customers/patients, family, and friends in a positive way. My body feels physically stronger and more toned. It's amazing!

—Christine Keery,
Patient Engagement & Healthcare Innovation Leader, John Muir Health
Facilitated by a Behavioral Health Professional and a yoga life coach that helps unravel the stresses that get buried in the physical layer, this group will provide discussions and practices to process, find relief, and empower you into the future and ways of being you deserve.
Who:
Anyone who would like to:
Feel more energetic, confident, and thoughtful
Find more joy and balance in your day
Discover tools and strategies to create a peaceful path forward
Feel motivated and empowered to achieve the quality of life you desire
Gain hope, connection, and community
Receive peer and professional support and resources
Presented by:
Dr. Allyson Mayo is a Doctor of Behavioral Health and an industry expert educating on how to prescribe lifestyle medicine to the root causes of maladaptive behaviors through a revolutionary approach of Behavioral Fitness™, she brings us all a much-needed new approach to mental health. As a professor at USF, Addiction Medicine expert, and county mental health representative, she is helping our communities become Behaviorally Fit.
David Schlussel is a yoga life coach who experiences yoga as the practice of reconnecting with our wholeness. David's classes are a flowing celebration of our bodies, designed to exercise, educate, integrate, delight, challenge, and recharge. He is known for his warm approachability, contagious curiosity, gentle and liberating hands-on adjustments, facilitating the healing of old injuries, and offering concepts that support his students both on the mat and in their daily life.